Please note that this E-Mail has most likely been sent from a scammer or someone who cannot be trusted, and as such, it would not be wise to click on any external websites that leave owlman.neocities.org as they could contain unwanted content.
Subject: Fw: requesst of LED lighting systems 2019-05-21 19:28:09
From: Sales.67@topcn.com <Sales.67@topcn.com>
To: OwlMan <owlman@protonmail.com>
Date: Tuesday, 21 May 2019 12:28
Size: 1.6 KB
---
We make customized lighting fixtures below:
We are manufactu.rer for customized lighting fixtures, and we are OEM partner for international architects, contractors, consultant & designers.
Superlightings: for customized linear lighting systems with functio.ns like RGBW + DALI dimmable, tuneable white 2700k-5000k
Vincent @super-lightings .com
VK AND S:
normal home lighting series and customized decorative lighting fixtures
Vincent @vkands-lighting .com
Please look at the following images of partial customized lighting fixtures and reply to us.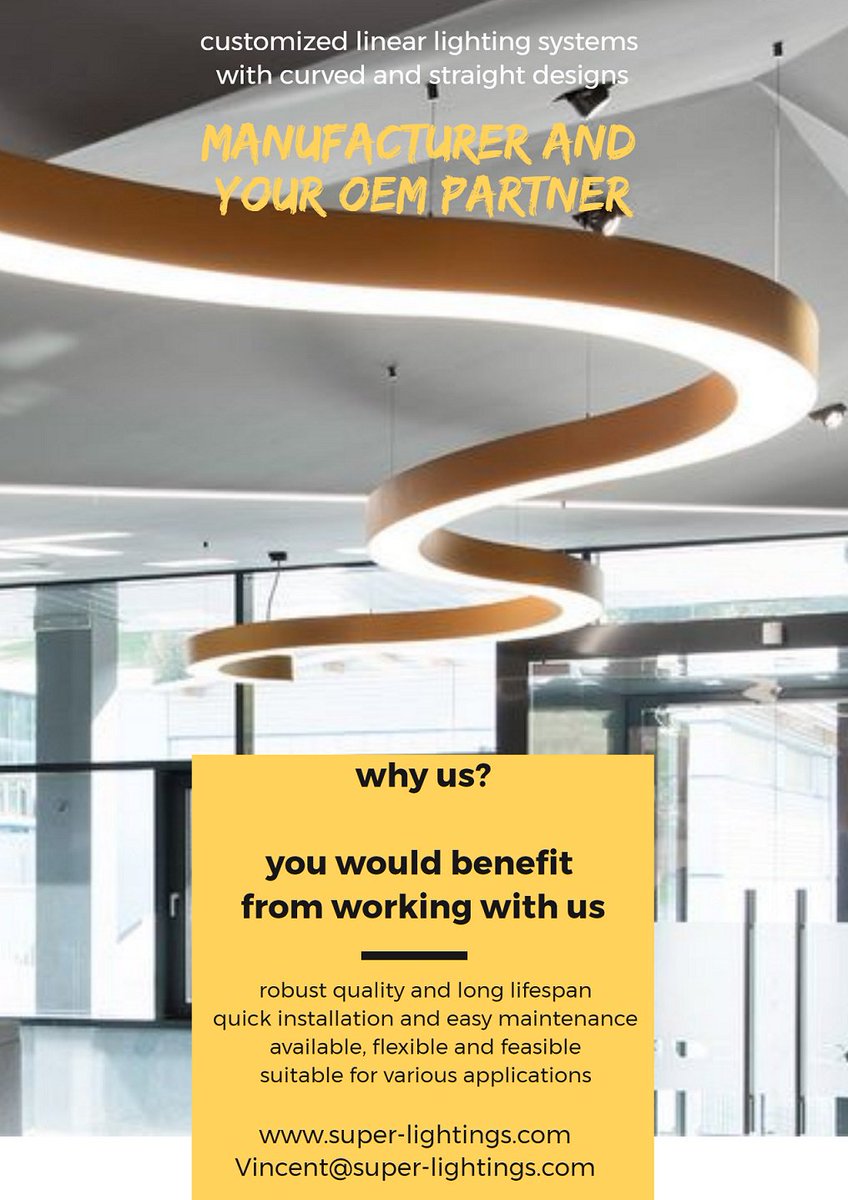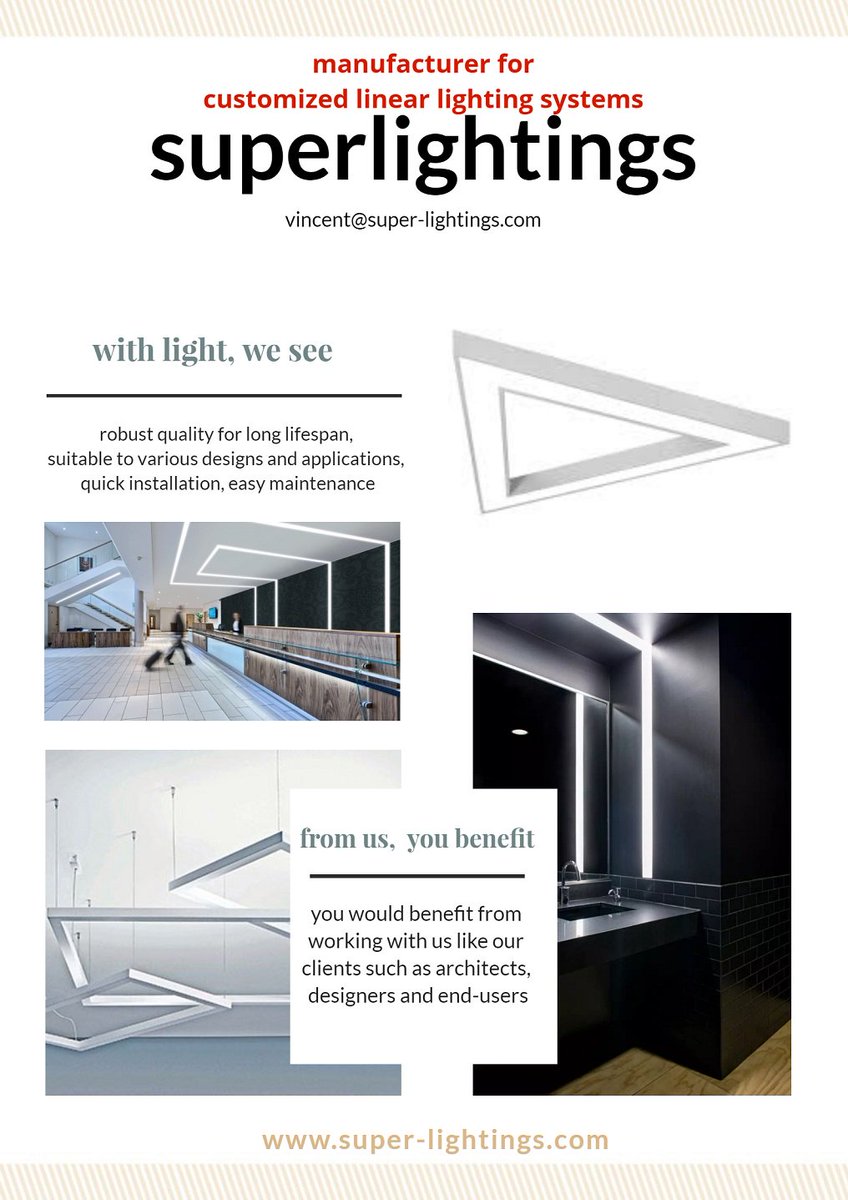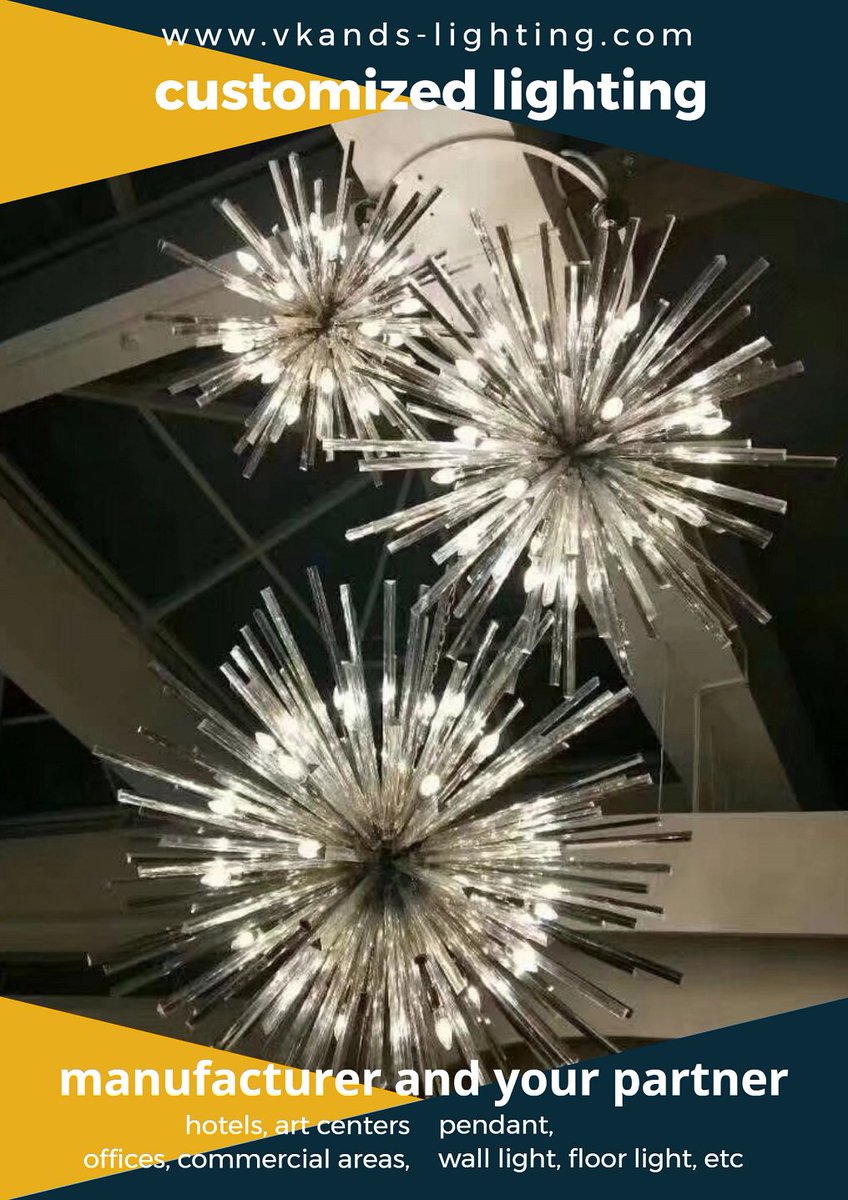 ​
Vincent Shum
27CD205C-1A29-48A8-B73A-CCA8B15C0D09
c9a1916c