Some links may not work if you're outside of the UK. Sorry.
For what it's worth, I have mixed feelings towards the BBC, for one they have made some great programs in the past like Doctor Who, Top Gear, Have I Got News For You, Bottom and a whole bunch of other gems.
But as of late, the BEEB has been making some truly terrible content, like "Things Not To Say To X People", a truly mind-boggling web series by BBC 3, where they get a bunch of people to pick out a slip of paper from a jar that says something corresponding to why they picked said person.
For example, if they did a video called "Things Not To Say To IT People", someone in the video would pick out a piece of paper that says something like; "When are you going to get a real job?", after this, the person will say why this is utter BS.
Anyway, here's a list of REAL BBC 3 video titles about the Things Not To Say series...
Also, Things Not To Say To A Ginger Person? What? The UK has the most ginger people in the world and if I recall correctly, Scotland is the home of the gingers... Well, that and Iron Brew...
The thing I don't like about the videos is that they are patronising; yes I know that is bad to make fun of people who are different, I know that - it's basic knowledge.
More V I L E links
The BBC made this. I am not joking.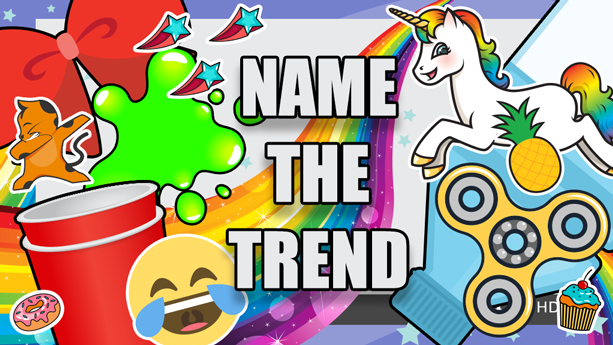 I honestly wouldn't be complaining if this wasn't made by the BBC, a company that everyone who watches TV in the UK needs to pay. So, if you watch TV in the UK, you're paying for this utter tripe!
---
Written by Clive "James" Python, 08/07/17.
https://owlman.neocities.org/library/worstofthebeeb.html https://web.archive.org/web/*/https://owlman.neocities.org/library/worstofthebeeb.html*
★