I was going to write a shite article about it, but it's too late now, so here, I'll put the link on After Dark.

To sum up what the link is, it's 9/11 Attacks and Investigation Images that have only now been seen by the public.

Click the photo.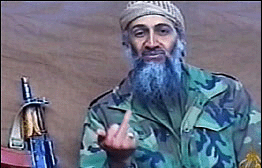 I also really wanted to use this photo on this site.
---
Written by Clive "James" Python, 2017-04-09.
★