If anyone gives one shit about my site, you may care to read this page at least 27 times

Q. Is OwlMan After Dark going to take over from The OwlMan Liberty? A. No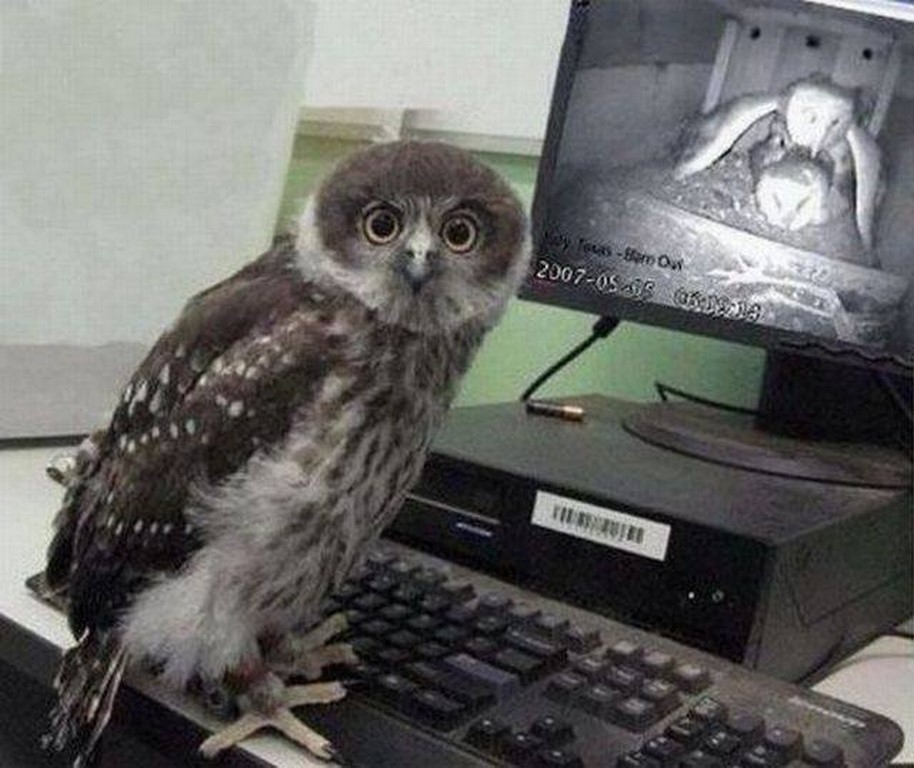 Q. What is OwlMan After Dark? A. I guess it's a blog where I'll post things I like such as art, videos, music and all that good crap
Q. When are you going to post? A. Whenever I feel like it, I'll try to post around three times a week
Q. On post 3 there is a naked woman, please mark it as NSFW! A. My whole site is NSFW, sorry if you don't like it. If you really have a problem with me showing human body parts why not check out this link for SFW art?
Q. Why are you so rude on your site? A. It's just a habit, I guess
Q. You're not going to talk about Doom, are you? A. Jeez Mum, I just like Doom, that's it!
Q. CAN YOU USE MY BANNER!!! A. Fuck me, just send me a link to your banner and I might just use it, FFS
Q. Can you link to my website/blog/DA/etc A. If I like your work, sure
---
Written by Clive "James" Python, 2017-04-11.
★